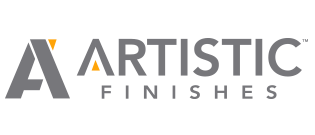 Submit an Error Report
An error was encountered when trying to load this page. Click the BACK button on your browser, refresh the previous page and try again; usually you will be able to continue without difficulty the second time.

The web development team at Artistic Finishes has received this error report and are looking into the problem.

We apologize for any inconvenience.